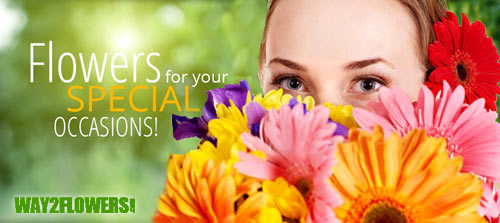 Published on05/21/2017 5:25 pm
People these days have become busier than ever before for various reasons. The work schedule and other activities of earning make people busy and take their quality time away from their dear ones. Same Day Delivery Flowers is nothing but delivering the flower or bouquet to the loving one by making the order through online on the same day.
Read More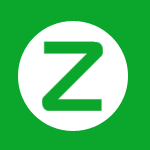 Way2flowers Blog Zumvu
Way2flowers.com (a venture of Punsons Flora) is one of the leading trusted flower delivery company of India established in 2008.