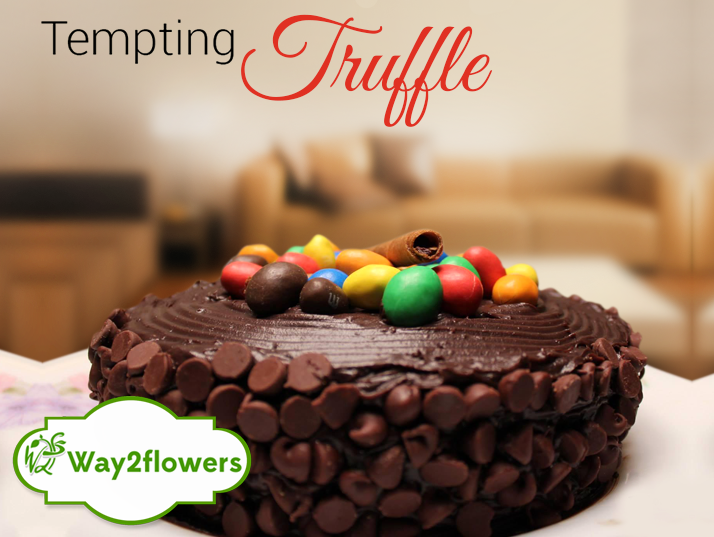 Published on11/29/2017 12:57 pm
People who are in loving with cakes but thinking of high calories and other conditions can start eating the low-calorie intake cake. Enjoy your occasions with a slice of dry fruitcake!
Read More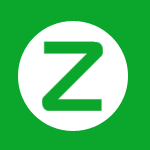 Way2flowers Blog Zumvu
Way2flowers.com (a venture of Punsons Flora) is one of the leading trusted flower delivery company of India established in 2008.